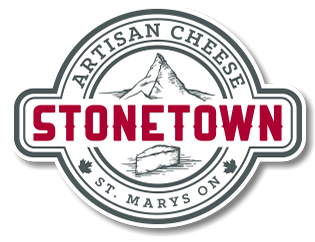 Cheese Pie
Prep
15min
Cook
25min
Serves
4-6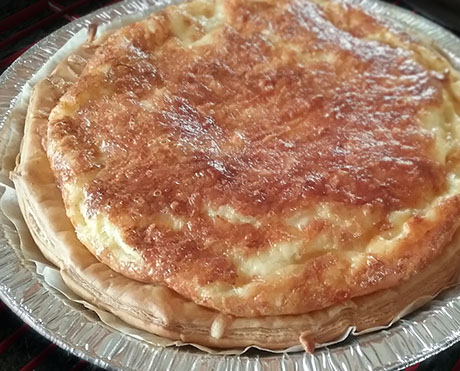 Cooking Tip
Every oven has a hot spot. Be sure to rotate your pan 180 degrees halfway through baking to ensure an even bake. Open your oven as little as possible to keep all the heat inside.
Ingredients
2 ready-made puff pastry sheets
300 ml whipping cream or part milk and part cream
2 eggs
100 g Wildwood (grated)
100 g Grand Trunk (grated)
100 g Homecoming (grated)
1 tbsp. corn starch
¼ tsp. salt
dash of pepper
dash of paprika
dash of nutmeg
Directions
Preheat oven to 220 C / 425 F.
Place the 2 ready-made puff pastry sheets in an 8" pie plate. Cut to the size of the pie plate and poke the base with a fork.
Combine the whipping cream and eggs in a bowl, mix well.
Add cheeses, corn starch, salt, pepper, paprika and nutmeg to bowl, stir.
Add cheese mixture to pie base, spread evenly.
Bake:
 Approx. 25 minutes or until mixture is solid, on the bottom rack of the oven (preheated to 220 C / 425 F). Remove from oven, place pie plate on wire rack, remove from pie plate and serve.
Print this Recipe