We can't have farm or cheese plant tours because of all the Covid-19 restrictions but you can watch here how we take care of our animals and how we make our cheese! Have fun watching!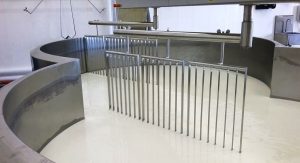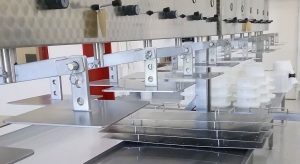 With COVID-19 we won't be able to have cheese plant tours.
Stonetown Artisan Cheese offers guided group tours for a fee of $5 per person (minimum 15 people).  See the complete process of cheese making with our cheese maker, as he explains the stages and answers questions. Enjoy the country feel of our farm and taste our delicious cheeses!
The tour lasts about an hour to an hour and a half. We have plenty of parking for buses.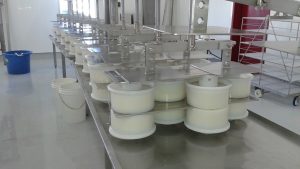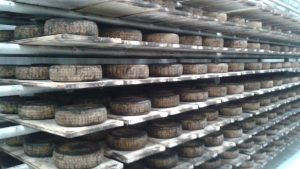 Please call 519.229.6856 or email info@stonetowncheese.com to book your tour.