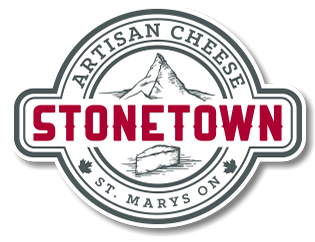 Potatoes & Apples Au Gratin
Prep
20min
Cook
1hr
Serves
6-8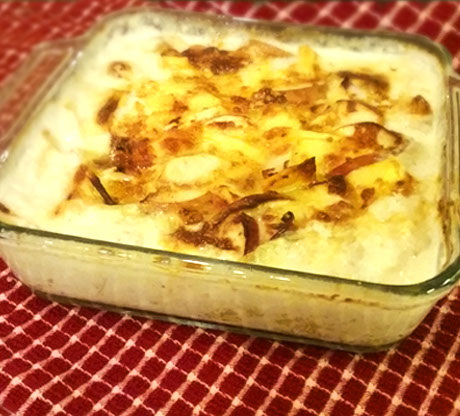 Ingredients
800 g peeled potatoes
3 apples, quartered
150 g Grand Trunk (grated)
300 ml whipping cream
1 garlic clove, pressed
1 tsp. salt
1 dash of pepper
1 dash of nutmeg
Directions
Preheat oven to 180 C / 360 F.
Slice the potatoes and apples to approximately 5 mm thick pieces.
Combine the potatoes, apples and Grand Trunk cheese together in a 2 litre gratin dish.
Mix whipping cream, garlic, salt, pepper and nutmeg together and pour evenly over ingredients in the gratin dish.
Bake: Approx. 1 hour in the middle of the oven (preheated to 180 C / 360 F). Remove from oven and serve warm.
Variations
Use milk instead of whipping cream.

Print this Recipe