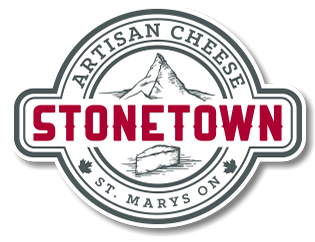 Mac N' Cheese Deluxe
Prep
20min
Cook
10min
Serves
6-8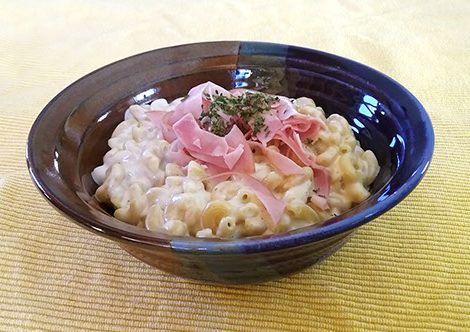 Cooking Tip
When grating fresh cheeses, make sure the cheese is cold and not at room temperature.  This makes the process easier as the cheese will be hard and will not crumble.
Ingredients
40 g unsalted butter
2 tbsp. all purpose flour
500 ml whipping cream
100 g Wildwood (grated)
100 g Grand Trunk (grated)
100 g Homecoming (grated)
500 g pasta elbows (cooked)
125 ml sour cream
1 tsp. salt
dash of pepper (to taste)
Directions
Melt butter in a wide pan over medium heat.  Add flour, stir with whisk until thick paste forms (2-3 minutes).
Stir in cream, bring mixture to simmer, stirring until the sauce becomes thick.
Add Grand Trunk, Homecoming, and Wildwood, stirring until cheeses are melted and sauce is smooth.
Add pasta, stir well to combine.
Stir in sour cream, salt and pepper, cook until combined and hot (2-3 minutes).
Serve immediately.
Print this Recipe