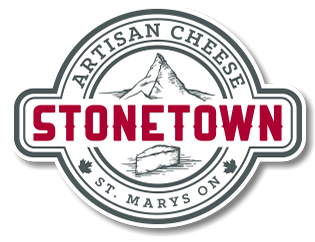 Bean Soup with Grand Trunk
Prep
15minutes
Cook
45minutes
Serves
4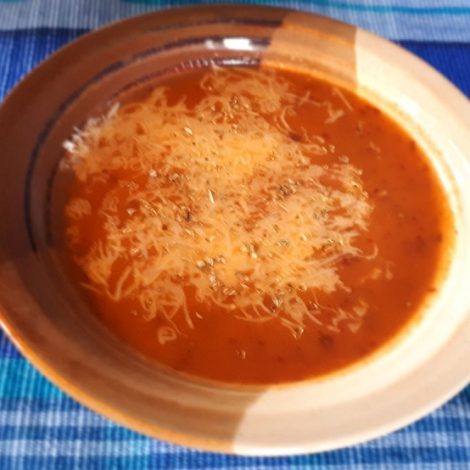 Cooking Tip
Make a double batch and freeze to eat later!
Ingredients
1 tbsp. olive oil
 3 garlic cloves, finely chopped
 1 onion, finely chopped
 2 tbsp. maple sirup
4 cups vegetable stock
1 large carrot, chopped
 1 19 once can kidney beans, rinsed and drained
1 28 once can diced tomatoes
1 tsp dried oregano
 ⅓ tsp ground thyme
 2 cups Grand Trunk, shredded
 ¼ cup whipping cream
 salt and pepper to taste
Directions
Heat the oil in a large saucepan over medium heat. Add the garlic, onion and carrot and cook , stirring, for 3 minutes until slightly softened, add maple syrup.
 Stir in the stock, the tomatoes, beans and herbs. Season with salt and pepper. Bring to a boil, then reduce the heat and simmer for 30 minutes.
 Remove the soup from the heat and let cool slightly. Transfer to a food processor or blender, in batches if necessary and process until smooth.
 Return the soup to the pan and bring to a boil. Then stir in the cream. Cook for 5 minutes, them remove from the heat. Ladle into warm bowls and top each with the grated Grand Trunk. Serve immediately.
Variations
Use Wildwood instead of Grand Trunk. Use mixed beans with chic peas instead of kidney beans.

Print this Recipe