Our commitment to produce high quality cheese is best reflected in the care we give to our Holstein cows. They live in a clean and comfortable free stall barn and enjoy feed of the best quality.
We milk 250 Holstein cows in a double 12 parallel parlour. Our cows sleep on beach sand all year round.
Our two sons, together with their families, look after our cows while we make cheese.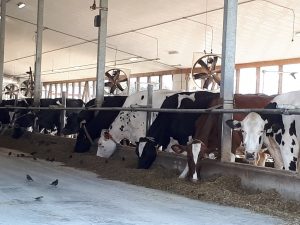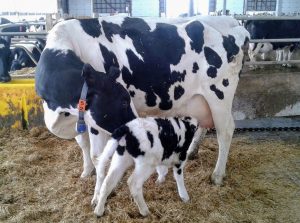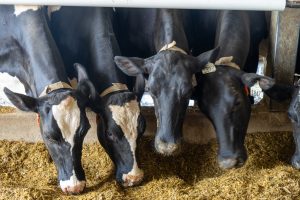 Visit Stonetown Artisan Cheese to experience the scenic beauty surrounding our farm, watch how the cheese is made, try our cheese and enjoy the peace and quiet out in the country.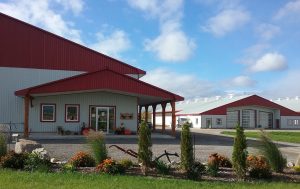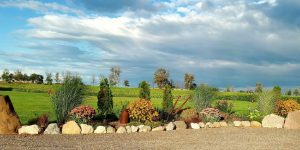 We are located at 5021 Perth County Line 8, St. Marys, Ontario.
Check out our Cheese Plant Tours Page to learn about or book a tour!